Get Gas-boilers work around Rowley-regis
Get access to Gas-boilers enquiries near you, build your reputation online and get trade discounts worth 000's each year
Create your account
Sign up and choose how you receive enquiries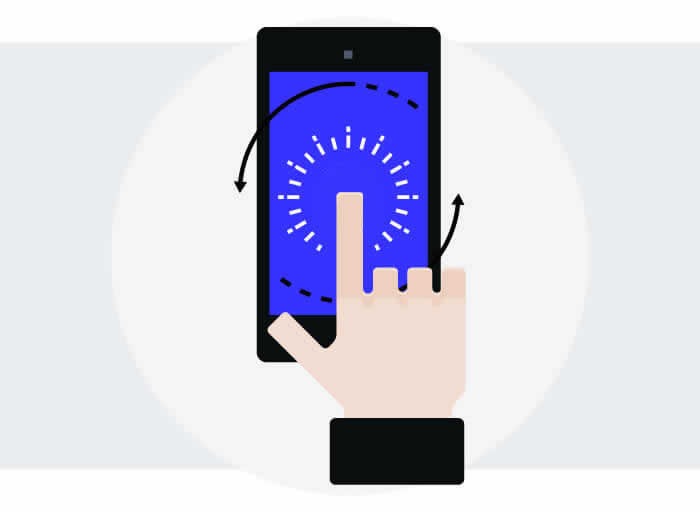 Work your leads
Select or view enquiries, make appointments and provide quotes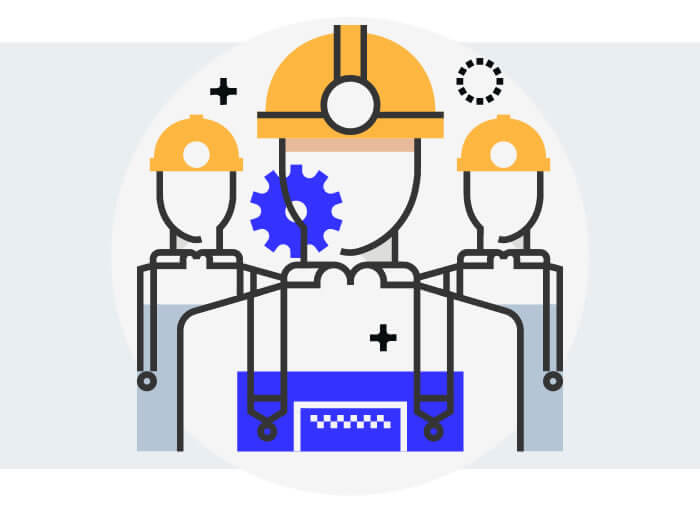 Show your skills
If you're hired, do the work, take payments and boost your business
Quotatis is Europe's number 1 consumer matching service. We're firmly established ourselves as the nation's top home improvement marketing company, and have been operating since 1999.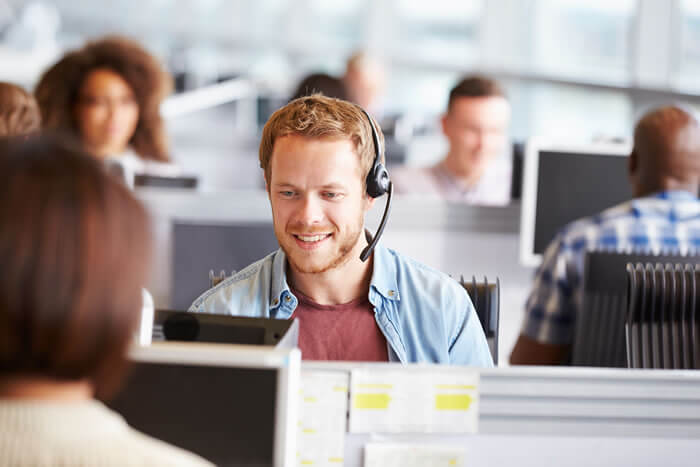 Quality enquiries
We'll only send you fresh enquiries where customers are looking for a free, no-obligation quote within 6 months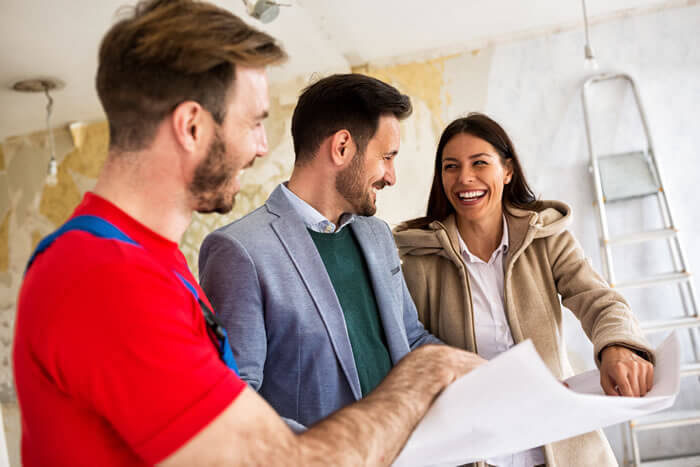 Smart savings
We provide all our members with a range of great retail deals and discounts – you could even save more than you spend with us!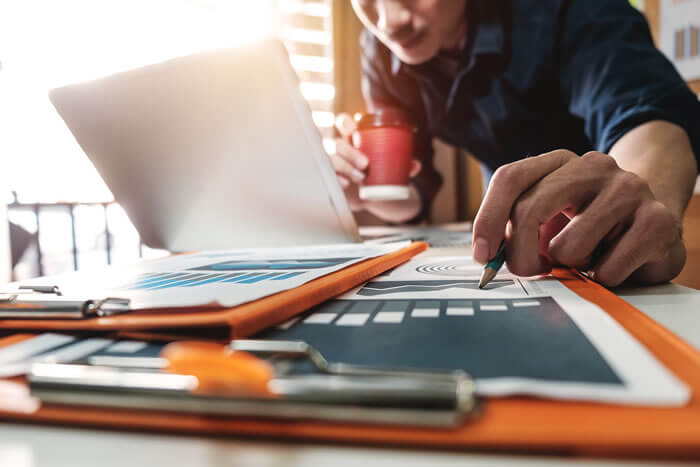 The right plan
From pay per lead to a fixed weekly fee, we'll help you find the best payment plan for you
We're rated 4.5 / 5 on Trustpilot

"I have found that Quotatis provides a unique service and has been quite useful in being the middle-man of my business. I highly recommend Quotatis to any business (especially micro to small) if they want to get on edge in their industry."
John Pritchard, Eco Maldon